Toontrack releases the Mastering III EZmix Pack, an all-new expansion for EZmix 2 centered solely around settings for mastering. This marks the 62nd title in Toontrack's collection of EZmix packs.
---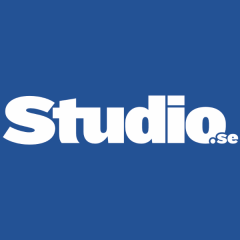 ---

About the Mastering III EZmix Pack
The magic of mastering can't be overstated. Done right, it's that inexplicable alchemy that transforms a song from rough to broadcast-ready without infringing the slightest on the integrity or dynamics of its original mix. No easy feat and by all means an art and a craft in itself. That's why this EZmix pack is a great starting point. Organized in three different categories, each with a distinct end goal or workflow in mind, this pack will make it easy to find what you are looking for, creating your own mastering chains or fixing a potential issue that you've singled out as a problem in your mix.
If you're looking to make sure your mixes sound as good as possible to anyone and anywhere, this is your new secret recipe. Launch your EZmix 2 and get started mastering faster and compressing less – but all with better success!
FEATURE SPOTLIGHT
50 mastering presets for EZmix 2
Includes ready-to-go settings tailored for pop, rock and metal
Comes with presets that address specific mix issues
Includes "Zone" presets that you can add in sequential order to build your own mastering chains with