Softube announces Bus Processor
Bus Processor is not another classic compressor from the '80s. It's more.
---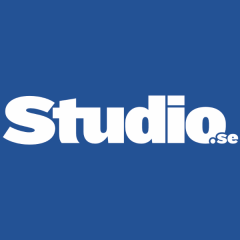 ---

Bus Processor is ultramodern algorithms, compression, saturation, sidechain, spatialization, and more. The go-to processor for every bus, Bus Processor supplies musical glue that makes your mix sound like a record and can turn any sound source from clean and transparent to rich and colorful. 
Bus Processor is an elegant solution for smooth-sounding bus processing. Skip the plug-in pile-on with a glue compressor to keep it all together.
In short: 
NEW – Bus Processor
A modern bus compressor & saturator that provides musical glue for all buses
Featuring compression, saturation, sidechain, spatialization with an air filter, stereo widening, a mono bass filter, and more
Total control of complex processes and advanced features with an intuitive, easy-to-use layout
Use the compressor in the compressor section and the saturator in the output drive section of Console 1