Toontrack releases the Jazz EZbass MIDI pack. This marks the eighth title in Toontrack's quickly growing collection of MIDI expansions for EZbass.
---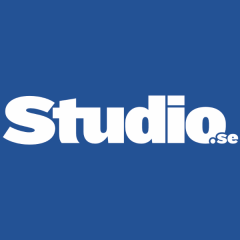 ---

About the Jazz EZbass MIDI pack
The importance of the bass as a rhythmic and harmonic anchor in jazz can't be emphasized enough. Ever since the upright bass entered the scene in the late 1800s, through the swing and big band eras of the 1920s and 1930s through to when the electric bass finally made its entrance in the 1950s, a solid bassline has been at the heart of the jazz sound. 
This collection of EZbass MIDI explores the amazing width of classic jazz. Expect all the comping variations, the walking basslines and the rhythmic figures you need to add that universal syncopated bass drive and unmistakable jazz feel to your songs. 
FEATURE SPOTLIGHT
EZbass MIDI inspired by a broad definition of jazz music
Created by session player Laurence Cottle
Categorized by common song parts
3/4, 4/4 and 12/8 in swing feel with tempos ranging from 60 BPM to 250 BPM