Softube releases Wasted Space
From the Swedish masters of distortioncomes Wasted Space, the instant and extreme lo-fi digital reverb plug-in for creative production and sound design.
---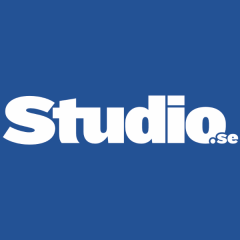 ---

Wasted Space offers an inspiring retro-futuristic interface and the authentic '80s aliasing artifacts currently on-trend in pop and electronic genres. Features likevariable sample rate and selectable aliasing filter type let users effortlessly bring elements forward in a mix and quickly find their lo-fi sweet spot. 
With included modules for Softube Modular, the company's Eurorack platform, and Amp Room, the pro audio guitar and bass platform, users can get creative across multiple platforms – all with superb Softube sound quality. Go from lackluster to out-of-this-world in a flash with Wasted Space from Softube. 
In short: 
NEW: Wasted Space
From the makers of the newly released Atlantis Dual Chambers and Model 82 Sequencing Mono Synth
Intentionally exaggerated aliasing artifacts found in early digital reverbs   
Variable sample rate and selectable aliasing filter type to quickly find the ideal lo-fi vibe
High pass filter to reduce low-end rumble 
Featuring Softube Extended Features for even more control  
Three versions included: the native plug-in, the module for Softube Amp Room, and the module for Softube Modular