Kemper just published a new pack with 29 Rigs
Mats Nermark is an eclectic composer, guitar player and recording musician. His main musical influences are from the 80s LA scene and include Michael Landau, Steve Lukather, Larry Carlton, Lee Ritenour and Dann Huff.
---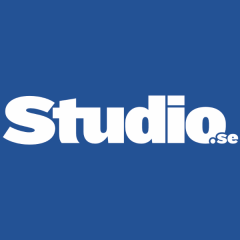 ---

Mats Nermark also been a synthesizer programmer/player since the 80s and sometimes wants his guitars to sound decidedly "un-guitar"-like.
All of this is reflected in this Rig pack where he created PROFILE™s from affordable as well as rare tube amps and from electronic equipment not usually seen in guitar rigs - like old radios - and added wonderfully weird and unusual effect combinations.
The Rig is available in Rig Manager and at the KEMPER download page here.