Yamaha Debuts FG9 Premium Acoustic Guitars
Yamaha introduce the FG9 series of steel-string acoustic guitars. Specifically designed for singer-songwriters pursuing the highest level of expression.
---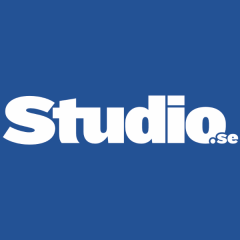 ---


Jake Eddy. (Photographer: Travis Shinn).
These dreadnought-style guitars are handcrafted in Japan and feature Adirondack spruce tops, a choice of Indian rosewood (FG9 R) or mahogany (FG9 M) backs and sides.
"When designing the FG9, we employed cutting-edge acoustic measurement and 3D structural measurement processes to more fully understand how physical structure affects acoustic characteristics, and numerous prototypes were built by our custom shop's skilled luthiers," said Osamu Ito, Yamaha Brand Director. "This level of scientific measurement and analysis, combined with innovative craftsmanship, is unique to Yamaha."
The results are guitars that deliver the outstanding projection characteristic of dreadnought-style instruments, while at the same time providing exceptional clarity and detailed articulation. This unique combination of penetrating projection and extraordinary clarity distinguishes FG9 guitars from all other instruments in their class.
Singer-songwriters in particular will appreciate that projection and clarity, as well as the guitars' remarkable responsiveness to playing dynamics—whether they prefer the deep lows and sparkling highs of Indian rosewood or the warmth and accentuated midrange of mahogany to complement their vocal performances. Deluxe appointments and traditional Japanese aesthetic details such as rope rosettes also ensure that FG9 guitars are as inspiring to behold as they are to play.