Yamaha announces TransAcoustic guitars FGC-TA/FSC-TA
Yamaha TransAcoustic guitars transport you to new creative spaces via spacious reverb and lush chorus effects that resonate within the body of the instrument itself.
---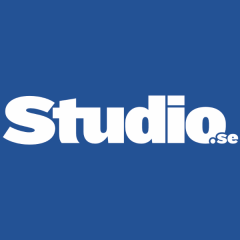 ---


FSC-TA (Orkester).
Imagine being totally immersed in the sound of your acoustic guitar, hearing and feeling it reverberate around you as you play – without the need for external amplification or speakers. Now, the new FGC-TA and FSC-TA cutaway models also enable guitarists to easily access the entire fretboard, further extending their creative possibilities.
NEW CUTAWAY BODY OPTION • ACTUATOR (TA PICK-UP)
SOLID SPRUCE TOP
MAHOGANY BACK/SIDES
ROSEWOOD FINGERBOARD
SYSTEM 70 TRANS-ACOUSTIC PREAMP
SRT PIEZO PICKUP
TRADITIONAL WESTERN OR CONCERT BODY

FGC-TA (Dreadnut).
Size DxWxH FGC-TA (mm): 156x526x1080.
Size DxWxH FSC-TA (mm): 143x484x1057. 
Weight (Box): FGC-TA 3,4kg FSC-TA 3,1kg.
Trade Price (excl.Tax): FGC-TA 750,00€ FSC-TA 750,00 €
Available from: DECEMBER 2021.