Developed with legendary mix engineer Chris Lord-Alge, CLA Nx is the latest in the Waves Nx family of spatial audio plugins for headphone monitoring.
---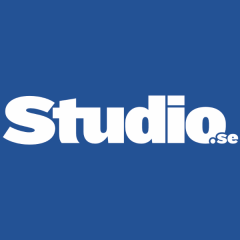 ---

With CLA Nx, you can: 
Trust your headphone mixes to translate reliably to speakers in any sound system. 
Make better decisions on your favorite headphones – about mix depth, the low end, panning, use of reverb, and more.  
Enjoy an outstanding, expertly calibrated monitoring environment to check your mixes, for additional reliable reference. 
Mixing on headphones in a way that will translate reliably to other playback systems is notoriously difficult. CLA Nx turns the headphones you already own into a more reliable monitoring system.