New Plugin - Black Friday Only - Waves Lil Tube
Add rich tube fatness & saturation on every track in your mix – your own tube console. Custom-modeled analog sound in the company of fabled tube preamps, Lil Tube is a plugin you'll feel.
---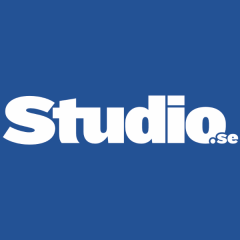 ---
You're going to want Lil Tube on everything. Literally everything. Put it all over your mix – hear instant BIGNESS, the warmest frequencies of each track, and music that's just more engaging! Don't even think twice – it's foolproof and incredibly lite on CPU. 
Lil Tube is the first taste of Waves' boutique MAGMA series of plugins – analog like never before.
Please note: Lil Tube will be FREE during Black Friday + Black Friday Weekend ONLY.
In the days of analog consoles, running each track in the production through channels on the desk crafted a kind of 'rough mix,' with a roundness and depth that made the song instantly feel like a record.
Lil Tube boasts this experience in your DAW.
Pull up the plugin as the first insert on every channel and you'll hear the rich, buttery texture and sense of three-dimensional balance that's imbued on the mix. Then, push the drive knob on the parts you want to bring 'closer' to the listener – like the lead vocal. You'll feel its striking intimacy, and so will your audience.
Analog sound, attitude and simplicity, like never before.