Toontrack has released the Rock Opera EZkeys MIDI pack, a new MIDI expansion for EZkeys inspired by conceptual rock and musicals. This marks the 72nd individual title in Toontrack's hugely popular collection of MIDI for EZkeys.
---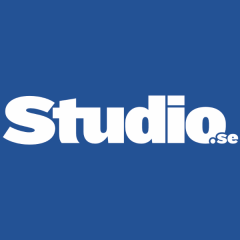 ---

About the Rock Opera EZkeys MIDI pack
When The Who released "Tommy" in the late 1960s, the group's character-driven storytelling and carousel-like musical forays inevitably started a new chapter in music history, the rock opera. Suddenly, a long-play record could venture way off the beaten mainstream path and still strike dead center in terms of hitting home. Since then, the rock opera format has remained a mainstay in just as much the album format as in rock arenas and on dramatic stages around the world.
This EZkeys MIDI pack was inspired by the wealth of dramatic conceptual rock and musicals that have surfaced over the past few decades. Looking for a fresh and piano-driven take on your next batch of songs? Material riddled with twists, turns, changes and the ever-so-present degree of drama that goes hand in hand with the genre? Here you go!
FEATURE SPOTLIGHT
Piano/keyboard MIDI inspired by conceptual rock and musicals
4/4, 6/8 and and 7/8 playing variations in straight and/or swing feel with tempos ranging from 65 BPM to 166 BPM
Intro, verse, pre-chorus, chorus and bridge sections
Performed by professional session player