Softube unleashes new Dirty Tape plug-in – complimentary for a limited time
The Rock & Roll Scientists at Softube have been called the "Swedish distortion masters." With plug-ins like the acclaimed and much-loved Tape, it's safe to say they know their way around a tape machine. Now, the company is releasing Dirty Tape.
---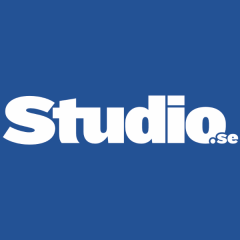 ---

Dirty Tape delivers instant lo-fi modulation and distortion with Softube-quality sound. As soon as Dirty Tape is loaded, it imbues a track with warm, analog vibes. Perfect for samples, instruments, and beat making, Dirty Tape can add grimy distortion and saturation or understated texture and movement to a sound. Like a filter for a photograph, Dirty Tape takes a track from flat to full color in seconds.
From January 25th to the 31st, Softube Dirty Tape is complimentary, making lo-fi distortion from the masters available for all. 
In Short
NEW: Softube Dirty Tape
Complimentary from January 25th to January 31st, 2022
Realistic tape FX perfect for samples, instruments, and beat making
From the makers of Tape, Tape Echoes, Harmonics, and Saturation Knob
Easy-to-use with just two knobs to control all the effects
Derived from Softube Tape Echoes' Dirt and Drive sections 
1