Yamaha YC OS Update 1.3 Brings Exciting New Features for Musicians
Yamaha, a leading musical instrument manufacturer, has announced the release of a new OS update for the popular YC stage keyboards. The update, version 1.3, includes a range of new features that will enhance the playing experience for musicians.
---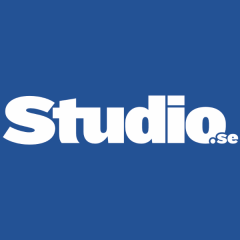 ---

One of the key highlights of the update is the addition of new Piano and FM voices. The update adds three new Piano voices, including the Hamburg Grand, Felt Piano, and New CP80, giving musicians a wider range of options to choose from. In addition, the update includes both Classic and Contempory FM Sounds, adding to the already impressive array of FM voices.
The update also brings new functionality to the YC keyboard. Vib/Cho effects for FM Organs have been added, giving players more control over their sound. The update also includes a Pan setting in Live Set Settings, allowing players to adjust the stereo positioning of their sounds. A/B Parameter Link Function has also been added, making it easier to set up complex sound patches. Finally, the update includes Rotary Speaker Speed Hold Settings in Menu, allowing players to keep their rotary setting while changing sound to a different live set.
Two additional Live Set pages have also been added to the YC keyboard. The update adds 16 Live Set sounds, with Page 14 dedicated to Piano contents, and Page 15 for FM contents.
"We are delighted to announce the release of the Yamaha YC OS Update 1.3," said a spokesperson for Yamaha. "This update brings a range of exciting new features to the YC keyboard, including new voices, effects, and functionality. We are confident that these new features will enhance the playing experience for musicians of all levels."
The Yamaha YC OS Update 1.3 is available now and can be downloaded from the Yamaha website. Users are advised to back up their settings before installing the update.