Toontrack releases The Pop Playbook MIDI pack, a collection of drum grooves and fills inspired by pop music fro the '60s through to today.
---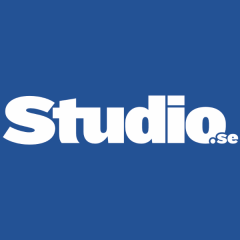 ---

This marks the 111th individual title in Toontrack's massive collection of drum MIDI for EZdrummer and Superior Drummer.
About The Pop Playbook MIDI Pack
If you're looking for a foundational collection of tried-and-true grooves and fills for all your general pop songwriting needs, this is it. Inspired by some of the most iconic artists, songs and drummers from the '60s through to now, it will take you on a wild seven-decade-long ride around the world and back again.

Honing in on variation rather than parts, this MIDI pack features 30 songs, each covering five or more grooves as well as the essential fills to go with them. Expect anything from the hard-hitting, funky and upbeat down to the subtle and the laid-back.

As songwriters, we all need a creative haven. This is your new A-Z of pop beats to turn to when inspiration strikes just as much as when you're drawing blanks. Time to open up your new pop playbook and get going.
FEATURE SPOTLIGHT
Drum grooves and fills inspired by pop music from the '60s through to today
Distinct groove ideas, ideal for basic but beat-oriented pop music production
Played by drummer Darby Todd
30 songs featuring several groove and fill variations each
More than 440 individually played files 
3/4, 4/4, 6/8 and 7/8 in straight and/or swing feel with tempos ranging from 62 BPM to 208 BPM