Toontrack releases new Movie Scores EZkeys MIDI pack
Toontrack adds a new title inspired by the fantasy genre to its hugely popular series of Movie Scores MIDI packs for EZkeys.
---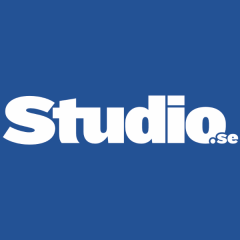 ---

This marks the seventh product in the Movie Scores series and the 74th overall title in Toontrack's massive collection of MIDI packs for EZkeys.
About the Movie Scores – Fantasy EZkeys MIDI pack
Intrepid voyages to the ends of the earth, intergalactic explorations to the chartless voids of space, encounters with mythical creatures and everything in between and beyond – the fantasy movie genre is as limitless as its name suggests. As far as the music goes, unavoidably, it needs to be able to trigger every facet of our sensory spectra – from the chilling and devastatingly haunting to the magical, uplifting and euphorically triumphant.
This EZkeys MIDI pack was created with all that in mind. If you're looking for complex, rhythmic and utterly transformative motifs to use as springboards for grand song themes, tidbits to tell stories with or just need a pool of new musical narratives to get your inspiration going, this is it.
When imagination is the only limitation, turning fantasy into musical reality is at your fingertips. Here's to a great start. On to creating!
FEATURE SPOTLIGHT
Piano/keyboard MIDI inspired by scenes, themes and soundtracks in the fantasy movie genre
3/4, 4/4 and 5/4 playing variations in straight feel with tempos ranging from 65 BPM to 131 BPM
Intro, main theme, bridge and outro sections
Performed by professional session player