Toontrack releases the Eighties Pop EZbass MIDI pack, a new MIDI expansion for EZbass featuring basslines inspired by the 1980s pop scene.
---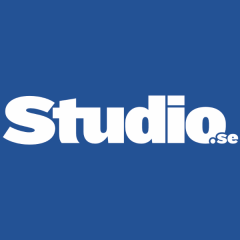 ---

The addition of this pack for EZbass completes the suite of Eighties Pop MIDI packs Toontrack already has out for drums and EZkeys. This new release also marks the 20th individual title in Toontrack's growing collection of MIDI packs for EZbass.
About the Eighties Pop EZbass MIDI pack
The eighties is more than a decade – it's the soundtrack of a generation. The recording industry was at the apex of a hubris that spawned artists and new music at a rate unprecedented in modern history. Be it that the excess and abundance was what abruptly ended its reign, but fact remains that this era is forever etched in music history as something spectacular. Fast forward to now and there is no denying that we've gone full circle. The eighties is back – in fashion, culture and, above all, the music of today.
For this MIDI pack, we returned to its sibling for EZkeys and used it as a foundation to create the perfect complement for EZbass. Expect a mural of basslines that draws inspiration from straightforward pop as well as soaring power ballads and synth-infused new wave.
FEATURE SPOTLIGHT
EZbass MIDI inspired by a broad palette of '80s pop music
4/4 in straight feel with tempos ranging from 55 BPM to 140 BPM
Intro, verse, pre-chorus, chorus and bridge sections