Toontrack releases the Disco EZbass MIDI pack, a new MIDI expansion featuring a broad collection of disco- and funk-inspired basslines for EZbass.
---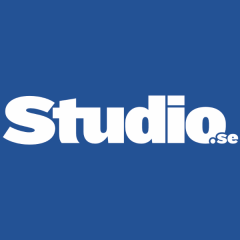 ---

This release adds the missing element to Toontrack's two already available Disco MIDI packs for drums and EZkeys. This title also marks the 23rd product in Toontrack's growing collection of EZbass MIDI packs.
About the Disco EZbass MIDI pack
Although the bell bottom pants and jumpsuit days are long gone, disco is just as alive and well today as it was some 40 odd years ago – it just changed venues. Have a listen to Bruno Mars, Justin Timberlake or Madonna – to name a few – and you'll know.

For this MIDI pack, we turned to its sibling for EZkeys and used it as a foundation to create the perfect complement for EZbass. Expect a groovy, funky, rhythmic and double-note-infused overload of octave-ridden basslines covering all the signifying traits of disco bass as we know it. If you're looking to spice up your creative toolset with some feverishly infectious grooves, here you go!
FEATURE SPOTLIGHT
EZbass MIDI inspired by disco and funk music from the 1970s through to now
Covering 4/4 playing variations in straight feel with tempos ranging from 93 BPM to 186 BPM
Intro, verse, pre-chorus, chorus and bridge sections