From finger drummers to keyboardists down the Eurorack rabbit hole, there's a Step for every application, style, and ability.
---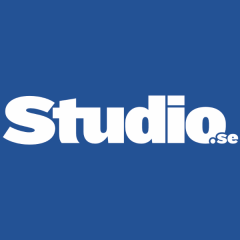 ---

Get creative with instant sequencing and arpeggiation, make beats with effortless controls, and hook up your entire rig in perfect sync.
These are the Steps, designed to let you perform, improvise, write, and create with stealthy accuracy - out now while stocks last. Contact your nearest dealer for availability.
KeyStep
Compact Sequencing Keyboard

A polyphonic sequencer and arpeggiator in the familiar form of a portable, highly-creative keyboard, perfect for controlling everything from softsynths to modular racks. More about KeyStep
KeyStep 37
Creative Idea Generator

A flexible 37-note keyboard with intuitive sequencing, instant chord generation, real-time MIDI controls, scale quantisation, and more - the perfect tool for musical discovery. More about KeyStep 37
KeyStep Pro
Universal Sequencing Mastermind

The all-in-one sequencing and performance controller, with 4 tracks, a dedicated drum sequencer, and all-encompassing connectivity - control anything. More about KeyStep Pro
BeatStep
Portable Pad Controller

An ultra-compact controller with deceptively advanced MIDI, CV, and DAW control capabilities, including mapped controls and instant scale quantisation. More about BeatStep
BeatStep Pro
Beat Making Powerhouse

The BeatStep formula expanded into a supreme multi-faceted controller, with projects, multiple 64-step sequencer tracks, 8 individual drum CV gate outputs, and much more.