Softube releases Amp Room Suites for its guitar and bass platform
Softube has overhauled its pro audio guitar and bass platform Amp Room and reconfigured the content into four powerhouse suites: Marshall Suite, Metal Suite, Vintage Suite, and Bass Suite.
---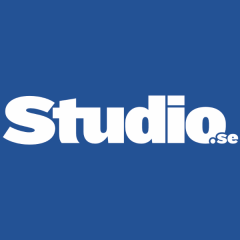 ---

Building on a legacy of innovation and expert Marshall modeling, Softube loaded Amp Room with new features, like Suite Mode for great sounds in a lightning-fast workflow, new amplifiers, a new way of working with cabinets, and a new parametric equalizer.
This Amp Room update is available to current owners at no charge. Existing Amp Room owners will enjoy getting Amp Room Vintage Suite, Bass Suite, and Metal Suite. Amp Room: Marshall Edition owners can update to all four new suites complimentary. Current owners need only update Amp Room in Softube Central and download the suites they are eligible for to begin enjoying the benefits of the new features and suites.


Amp Room Bass Suite.


Amp Room Marshall Suite.


Amp Room Metal Suite.


Amp Room Vintage Suite.
In short: 
NEW – Amp Room Marshall Suite, Amp Room Metal Suite, Amp Room Vintage Suite, and Amp Room Bass Suite
NEW – Suite Mode for quick results with a focused workflow
Workflow enhancements such as:
- an added parametric equalizer for additional tone shaping
- new cabinet IR captures with moveable microphones
- new amplifiers, cabinets, pedals, and presets
Superior Softube modeling and sound quality
This Amp Room update is free for existing Amp Room users