Waves releases Abbey Road RS124 Compressor
The Holy Grail of Smooth Compressors.
---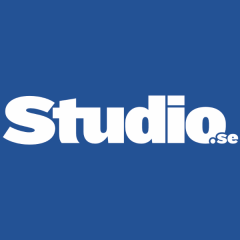 ---

Give your music the sound of silky-smooth Abbey Road RS124 compression – the legendary velvety tones heard on every Beatles recording made at Abbey Road. With two distinct flavors to choose from, this classic tube model is the only software emulation of the ultra-rare RS124s, approved by Abbey Road Studios.
Few pieces of gear define music history as the RS124 does. The custom-built RS124 compressors were the secret weapon of Abbey Road.
Precise modeling of Abbey Road's ultra-rare RS124 tube compressor
Silky-smooth tones for vocals, bass, drums, bus compression & mastering
Developed with Abbey Road Studios
Heard on every Beatles recording made at Abbey Road
The go-to creamy compression tone for classic recordings: From Paul McCartney's bass to Beyoncé's vocals
Two distinctive RS124 tube flavors included: "Studio" and "Cutter"
Super-Fuse mode added for more aggressive results
SC-HP, Mix knob and MS options included