Waves introducing SSL EV2 Channel
The Waves SSL EV2 Channel is a brand-new emulation of the classic SSL 4000E console channel strip, fully authorized by Solid State Logic. It uses new analog modeling technology to create a new level of analog richness and detail.
---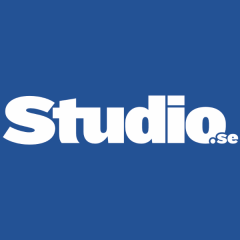 ---

This is not a simple revision of the old Waves SSL E channel. It is a completely new plugin, re-modeled from the ground up. 
 
New features: 
The new Brown Knob – this is new to the SSL EV2, which was not available in the old Waves SSL E plugin. You can now choose between two classic _SSL EQ types, the 'O2' Brown knob and the '242' Black knob, for more versatile EQ flavors. 
The new Mic Preamp section – again, this is new to SSL EV2 and was not available in the old Waves SSL E plugin. It emulates the mic pre / line _amp section of the original SSL console, allowing you to drive the signal with variable saturation. 
Hundreds of presets by Grammy-winning producers & engineers – Jacquire King, Joe Barresi, Stuart White, Dave Pensado, Jack Joseph Puig, Tony _Maserati, Tom Lord-Alge, Lu Diaz, Rich Costey... the list goes on.