Toontrack releases two more MIDI packs – Eighties Ballads for EZkeys and EZbass
Toontrack releases two new MIDI packs called Eighties Ballads, one respectively for EZkeys and EZbass. This marks the 73rd individual title in Toontrack's collection of MIDI packs for EZkeys and the 19th for EZbass.
---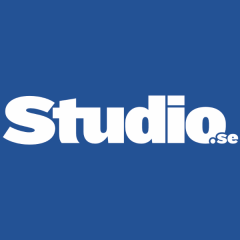 ---

About the Eighties Ballads EZkeys MIDI pack
By acting a locomotive for blockbuster films, being a rotation staple on the commercial airwaves and a constant in the then-new phenomenon of music television, the ballad became the indisputable soundtrack of the 1980s. At the heart of these many now-immortal pieces of music was of course the piano, the synth or the keyboard.
While this collection of EZkeys MIDI dives headfirst into the infinite 1980s musical treasure and ticks off all the givens that defined the era, it also steers slightly off the grid to explore the somewhat more synth- and modern pop-oriented facet of the decade. Expect anything from the slightly quirky to the modest, emotional and glaringly majestic.
If you're looking for a broad repertoire of inspiration for ballads that hit dead center 1980s-style, this MIDI pack is your first stop.
FEATURE SPOTLIGHT
Piano/keyboard MIDI inspired by rock and pop ballads from the '80s
Performed by a professional session player
4/4 in straight feel with tempos ranging from 58 BPM to 99 BPM
Intro, verse, pre-chorus, chorus and bridge sections