Toontrack releases the Urban Jazz EZbass MIDI pack, a new collection of basslines for EZbass.
---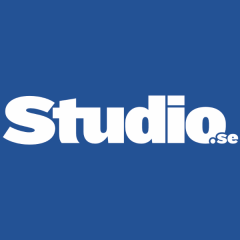 ---
_
This adds the missing element to the company's already available series of Urban Jazz MIDI packs for EZkeys and drums. The Urban Jazz EZbass MIDI pack marks the 16th title in the company's quickly growing family of MIDI titles for EZbass.
About the Urban Jazz EZbass MIDI pack
Add a little soul to a mix of jazz, fusion, rock and funk and you have the underlying musical foundation for this collection of bass MIDI for EZbass. Expect percussive patterns, intricate runs and harmonically challenging progressions for use in anything from smooth/urban jazz, avant-garde rock or fusion songs all the way down to modern soul or hip-hop beats.
Get ready for a collection of busy but not overpoweringly complex bass grooves, all underlined by a splash of jazz.
Simply put: Prepare for some amazing basslines.
FEATURE SPOTLIGHT
EZbass MIDI inspired by the smooth and urban jazz genre
4/4 in straight and/or swing feel with tempos ranging from 64 BPM to 142 BPM
Intro, verse, pre-chorus, chorus and bridge sections
Audio demos and more info here