Toontrack releases the EDM EZkeys MIDI pack, a new MIDI expansion for EZkeys inspired by electronic dance music. This marks the 70th individual title in Toontrack's hugely popular collection of MIDI for EZkeys.
---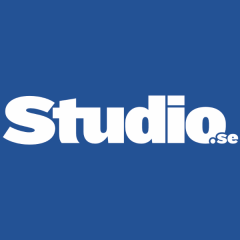 ---

About the EDM EZkeys MIDI pack
This collection of EZkeys MIDI features 20 individual "songs" inspired by a wealth of modern and hook-heavy electronic dance music where the keys, naturally, have a dominant role. Each song was broken down in three separate 'Chords,' 'Melody' and 'Arpeggio' sections with subfolders for a selection of 'Breakdown/Buildup' or 'Drop' parts in each song. This will allow you to drag, drop, mix, match, tweak, slice, dice and assign different sound sources to the parts to create your own sonic textures in your DAW. With these three layers of melodic MIDI magic, you'll have an ever-flowing well of raw material to base your yet unwritten house, techno, modern pop and electronic hook-driven songs around.
Expect all the obligatory stab-like chord sequences, a patchwork of electrifying hooks, melodies deluxe and an arpeggio ratio that is off the charts. Dive in!
FEATURE SPOTLIGHT
EZkeys MIDI inspired by electronic dance music (modern pop, house, techno and more)
4/4 in straight feel with tempos ranging from 75 BPM to 140 BPM
A total of 20 individual "songs"
Songs broken down in separate 'Chords,' 'Melody' and 'Arpeggio' sections with subfolders for 'Breakdown/Buildup' and 'Drop' parts