Firmware V4.0 elevates this hybrid desktop synthesizer's status as a sound design powerhouse, with user wavetables, a new sound engine, new presets, and much more.
---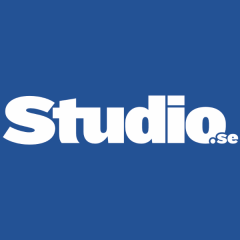 ---

Microfreak's V4.0 update will be available for free download on arturia.com and via MIDI Control Centre on October 26th, 2021 6PM CEST.
MicroFreak: Introducing WaveUser
Firmware Update V4.0
The evolution of MicroFreak continues. Unlock user wavetables, a brand new sound engine, enhanced sequencer voice controls, and more with a free update for all users.
What's new?
New WaveUser Engine
Upload your own custom wavetables and explore them with MicroFreak's new engine.
 
Sequencer Unison & Chord Voices
Unison and Chord modes can now be applied to every MicroFreak note, from sequencer to external notes.
 
Faster Oscillator Encoder Settings
You can now select a faster scrolling speed for MicroFreak's Oscillator encoders in Global Settings.
 
64 New Presets
An inspiring selection of wavetable presets using MicroFreak's new WaveUser engine, for free.
MicroFreak x Burberry
The 'Freak has made its mark on the synthesis world. But in the hands of producer and sound designer Tony Yang - AKA PaprTape - this desktop hybrid is entering the world of fashion. We spoke to Tony about how he came to use MicroFreak to soundtrack Burberry's elegant Olympia bag campaign...